5,000,000
Samples Received
About Us
We are a highly accredited state-of-the-art clinical laboratory, with facilities that employ the latest technologies to provide unparalleled sample analysis services for our clients.

We serve clients from around the globe, with focus on the MEA region, our sample collection services allow our global customers to easily send their samples to our facilities for analysis.

What distinguishes our laboratory from others, is our unique support services, the clinical and genomics teams we employ and the unique bioinformatics solutions we create in house, we offer an array of services for different medical applications, including Oncology, Reproductive Health, Hereditary and consumer genetics, as well as infectious diseases.
Why Agiomix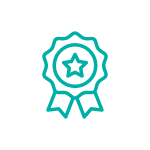 The Most Accredited
Lab in the Region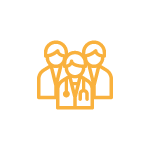 Dedicated Clinical
Advisory Board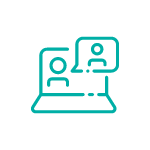 Bespoke Genetic
Counseling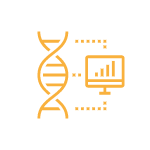 Proprietary Bioinformatics
Pipelines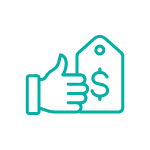 Best Prices
Guaranteed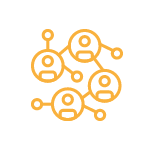 Broad Sample
Collection Network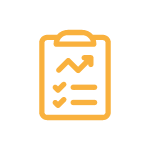 Dedicated Customer
Service
Our Testimonials
"Very professional organized, clean and very smooth fast service. I really do appreciate it! Thank you so much! More power to Agiomix, hope more branches!"
Google Review
"Very useful especially in Dubai.Don't waste time to call or run around Dubai. Go direct and choose the appropriate one as per your urgency"
Google Review
"It's rare that we find service like what has been provided to us by Mr Mohammed Yusuf at Agiomix. Late night at 2pm when my client was stuck in airport waiting for pcr report. No one was replying to me except"
Google Review
"Very fast. You can choose different prices for different timing. I choose the 149aed one and just get the result via text message and e-mail within 2 hours. Strongly recommended"
Google Review
"The best lab. We are very lucky to know this well esteemed Labrotary for pcr. So professional and kind staff every time we visit. You deserve more than 5 stars. Thank you"
Google Review