Expert Genetic Counseling Services: Unleashing Your Potential with Genetic Counselors
Genetics doesn't have to be complicated: Genetic counselors can help.
We recognize the importance of offering an explanation for complex genetic variants in your tests. Agiomix has partnered with Counselomix, a unique and innovative digital platform that offers patients comprehensive and expert genetic counseling services and nutrition/dietetics counseling services.
Genetic counseling services at Counselomix provide personalized risk assessments, education and guidance on genetic testing options and help understand the results and implications of your genetic report. Our genetic counseling services are designed to provide individuals and families with the information and support they need to make informed decisions about their genetic health.
counseling services are available for:
- Pre and Post-test counseling
- Premarital/carrier Screening
- Pregnancy Genetic counseling
- Wellness Genetic counseling
- Genetic and Hereditary Genetic counseling
- Cancer counseling
- Nutrition and Dietetics
Why might you need a genetic counselor?
Genetic counselors have advanced training in medical genetics and counseling to guide and support you to interpret your results or address queries before taking the test and/or help you in making informed decisions with your test result.
For more information or to request a consult, click here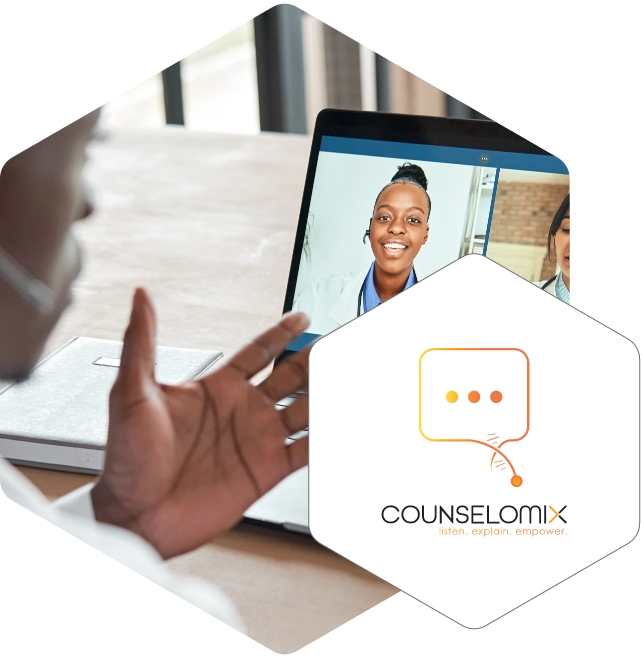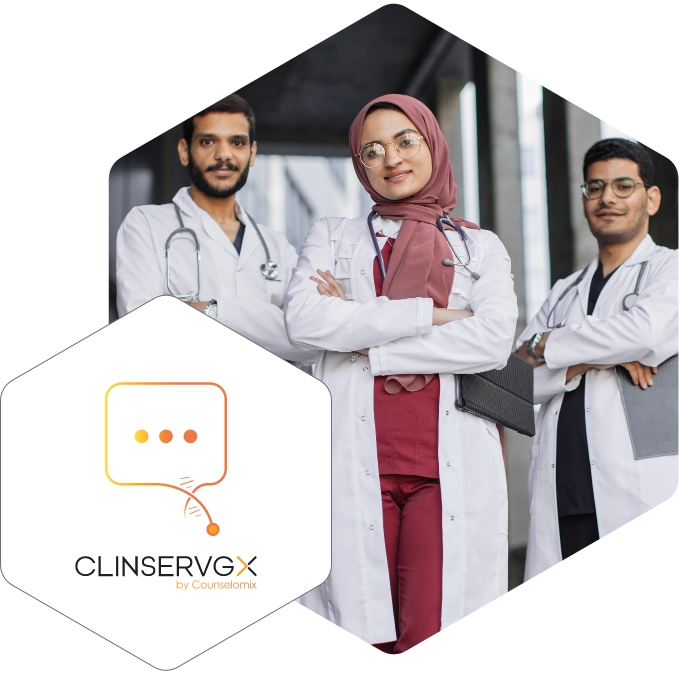 Health Care Professionals
Genetic counseling can help more than just patients.
Agiomix has partnered with ClinServgx, which is a unique clinical genetics service offered by experienced geneticists and doctors aimed at obtaining the highest understanding of the medical condition of their patient.
ClinServgx is offered to our partner doctors, geneticists and health care professionals who work with complex or unsolved clinical presentations to offer unique solutions and probable diagnosis for the cases they handle.
At ClinServgx, each case is handled with utmost attention and care. ClinServgx works in collaboration with the treating physician or institution to discuss the case and help the patient.
For more information or to request a consult, click here