Our Wellness & Lifestyle Reports
With so many solutions and tips out there, navigating your health and wellness journey can prove to be quite difficult. Modern research has paved a way where we can use your genetic information to discover unique traits your body has that can help you discover the most effective tips to improve your health and wellness. Agiomix is proud to offer Livewellgx's extensive line of tailormade genetic reports for all different areas of health and wellness. The reports are personalized, easy-to-understand and highly effective with optional counselling offered as well.
A list of the offered tests can be seen below. For more information please visit www.livewellgx.com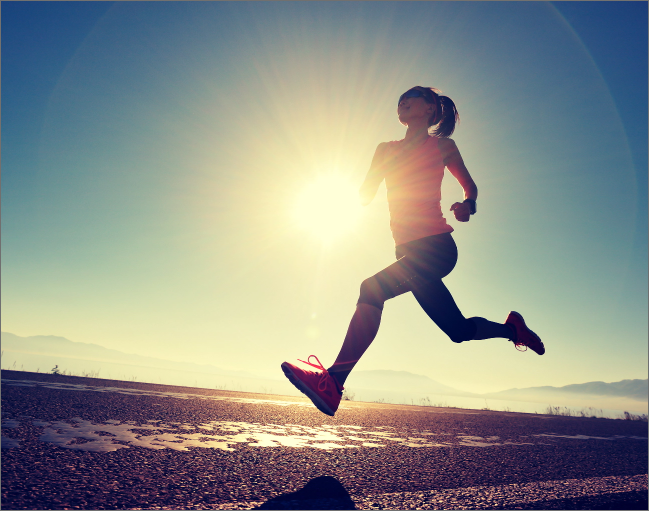 Book Your Appointment Today!